RIM did NOT make it's camera app! Update: Confirmed!
BlackBerry World just concluded that one of the main feature, in BB10, is the time defying camera app.
After you have taken a picture, you have the option to change the face of the subject(s), from a variety of frames taken before the actually picture it self. So for example, when taking a picture of your friends out at in park, you decide you should take a picture, but as soon as you press the camera button, one of your friend was distracted by hot lady passing by. Instead of retaking the picture, you can, while preserving his relationship with his girlfriend, change only his face to a previous frame, by using a retro looking, simple to use interface.
But.
But, (cause there is always a but) this wasn't the first time I had seen this, and I dig up the archive of The Verge to find out. And find I did. RIM did not invent this feature, hack RIM might not even have coded this. This was created by the awesome guys at Scalado. You might remember them, from making a similar application where the user had the option to remove subject they did not want in there picture. What RIM did was incorporate Scalado Rewind (that is what Scalado are calling it) into BB10. Here's a demo, on an Android phone:
I don't see how nobody noticed this. Even the big tech news sites forgot about this! How can the internet be so wrong! I seriously couldn't sleep, when I found out that no one, absoultely no one was giving Scalado any thought, and RIM was getting all the credit!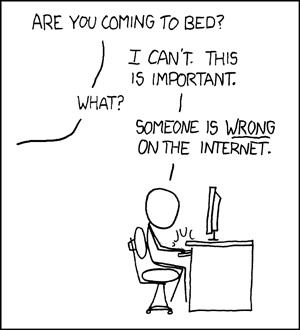 Now how did they do it, of course they had help from Scalado, but as BB10 has the same code as the Playbook, which is based on QNX, which supports Android apps, so it's simple, no?
They ported what was originally made for Android to QNX, simple.

Thanks to TechCrunch, RIM has confirmed the use of Scalado's tech in their camera app, here is the official response by Patti McKague, Sr. Manager, Public Relations:
RIM has been working with Scalado on camera technology and has licensed some of the Scalado technology for the BlackBerry 10 platform. As shown during the BlackBerry World Keynote, RIM is planning a unique implementation of the technology on BlackBerry 10 to provide an incredible user experience, allowing for more customization by the user and enabling them to easily capture and share their perfect moments.
Posted 2 years ago — 1 note